As we continue to watch the impact of the novel coronavirus and the growing number of confirmed cases, it has become abundantly clear that we are in this together. To get through this difficult time, it's critical that we all do our part in keeping ourselves, our families and our communities safe, healthy and thriving.
When faced with the overwhelm, stress or anxiety of the situation, it can help to refocus your energy and efforts on what you can control - and how you can help!
In addition to supporting initiatives like Pizza vs Pandemic to feed the front lines and WHO's global effort to fight COVID-19 now more than ever is an incredible time for us to come together to support local small businesses doing everything they can to continue to operate during these uncertain times.
Deemed one of the most 'entrepreneur friendly' states under the Small Business Policy Index 2019, it's no surprise our entrepreneurial ecosystem is so incredible! And with over 396,000 small businesses in Arizona, employing over 105,000 individuals, there are plenty of ways to support this ecosystem.
Here we've listed a few of our partners, clients, vendors and families offering incredible products and services while getting creative with curbside pickup and delivery to virtual offerings and special limited time promotions during this time.


LifeScape Aesthetics
Noelle Cesario of LifeScape Aesthetics in Scottsdale is an accredited licensed clinical aesthetician and certified laser technician. Noelle's 15 years of experience in the medical aesthetics industry makes her one of the most sought-after skincare and body contouring experts. She is now offering virtual Skincare Regimen Reboot sessions and launching her 'Glow to Go' At-Home Facial Kits, now available for purchase at a special promo price! For more information email Noelle at ncesario@lifescapepremier.com or contact her at 480.748.3598.
Financial Potion
Owned and operated by Taylor & Eric Wellman, Financial Potion provides businesses with affordable, full service video marketing solutions. They're currently offering complimentary 1/2 hour virtual sessions to help people set up in-home video studios or learn more about video editing, social media video distribution and more. Learn more about Financial Potion at financialpotion.com or give them a call at 480.999.5511.
Fully Alive Photography
Fully Alive Photography was founded by Tracy Ann to empower people to feel confident, joyful, beautiful, and alive through her creative lifestyle photography and educational workshops. She is super easy to work with and does a phenomenal job! Fully Alive offers business membership packages, and is currently running special pricing for at-home products shoots. Send her your items, and she'll capture flat lays and lifestyle images of all your products so you can continue to have fresh marketing content for this crazy season. For more information visit fullyalivephotography.com or find her on Instagram, @FullyAlivePhotography.
B3 Nutrition
Bonnie Roill is the founder of B3 Nutrition and a registered dietitian nutritionist, hormone support coach and certified health and wellness coach. She recently launched a 5-session program, The Truth about How to Boost Your Immunity, in response to COVID-19 and the overwhelming amount of misinformation consumers face. The program begins on Monday, April 13th and provides an actionable plan to strengthening your immune system for protection from bacterial and viral intruders and safeguard your energy to care for family and friends who succumb to ill health. Register for The Truth about How to Boost Your Immunity here.
Hot Air Expeditions

Co-owned by the incredible duo, Amanda Long & Stephanie Long, Hot Air Expeditions has been making memories with guests in sunny Arizona, providing hot air ballooning experiences locally, for over 28 years. Whether you're a first-time flyer, or ballooning connoisseur, floating over the stunning Sonoran Desert will leave you in awe of nature's beauty and the peacefulness of flight.
For a limited time, Hot Air Expeditions is taking $40 per person off of ALL

hot

a

ir

balloon ride

gift

certificates with NO expiration dates on the certificates! This offer is only valid through May 1, 2020
when you use
promo code SAVE40
at checkout.
Snag one for you, or as a

gift

before they're gone in our
Online

Gift

Shop.
Joe's Diner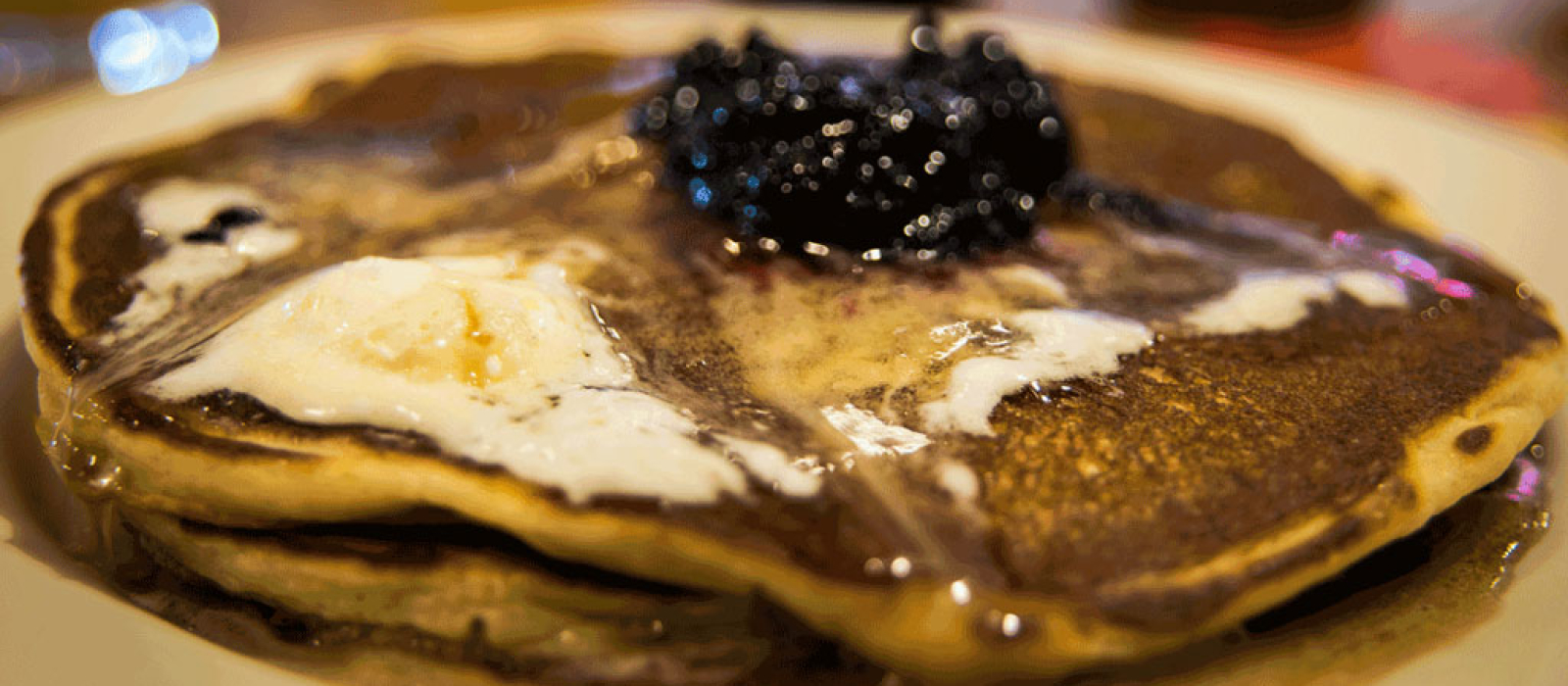 Locally owned and operated by Joe himself, Joe's Diner in downtown Phoenix makes fresh food with local ingredients to ensure their food is of the highest quality, with the fewest additives creating the brightest flavors. Now offering fresh, pickup options 7am - 12pm Wednesday through Sunday (open on Easter). View the pickup menu here.


South Chandler FAST
Travis Cummings, Certified Strength and Conditioning Specialist, co-owns and manages this 1,600 square foot gym in South Chandler. South Chandler FAST is currently offering one-on-one virtual training sessions, a virtual Facebook community for daily live-streamed group classes, DIY workout programs, gift cards and "create your home gym" consultations. For more information email Travis at tcummings80@gmail.com.
For additional ways to support our community and a directory of Arizona businesses offering products and services during this time visit Local First Arizona COVID-19 Response page.